Hyundai's Advancements in Technology
The age of smart cars is approaching fast as automobiles are increasingly making full use of electronic technology developments. There are already cars out there which can drive themselves, automatically adjust speed and maneuver into the hard shoulder in emergency situations.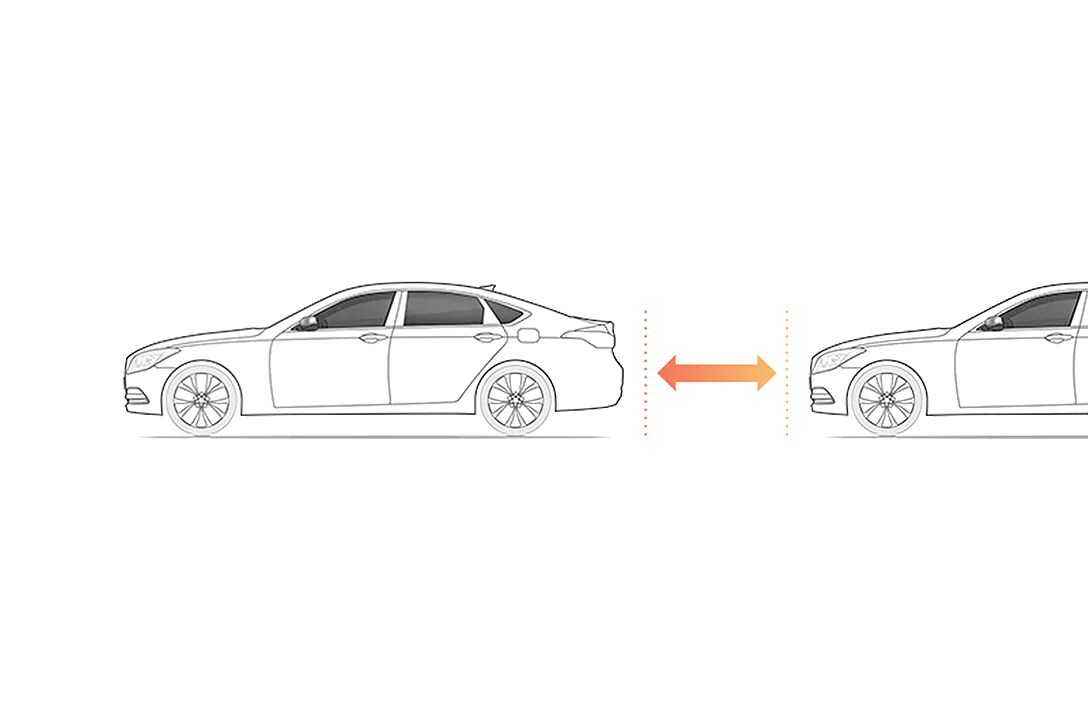 Smart Traffic Jam Assist 
In stop-and-go traffic, Traffic Jam Assist monitors the road ahead with steering assist control and automatically maintains a safe distance behind the car in front, accelerating and decelerating as traffic allows at a steady speed.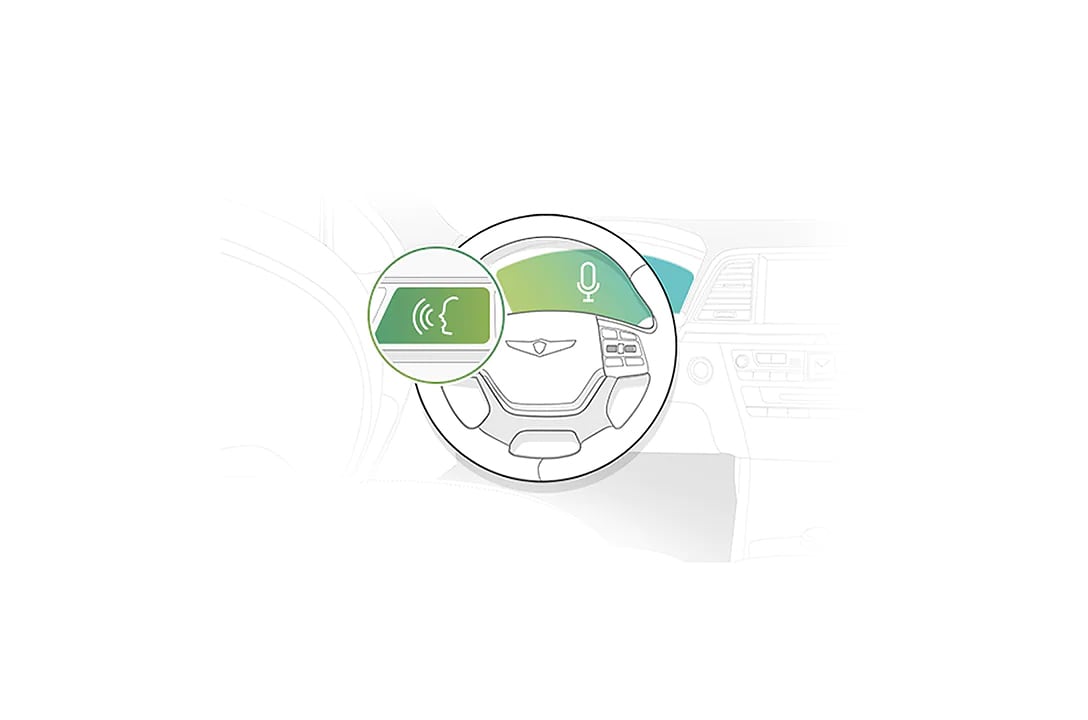 Interactive Voice Recognition
Created with the latest IT development and the AVN system, the new technology enables an interactive voice recognition through the speaker or a button that allows the driver to control 'Siri (Apple's voice recognition service)' and the mobile phone with ease.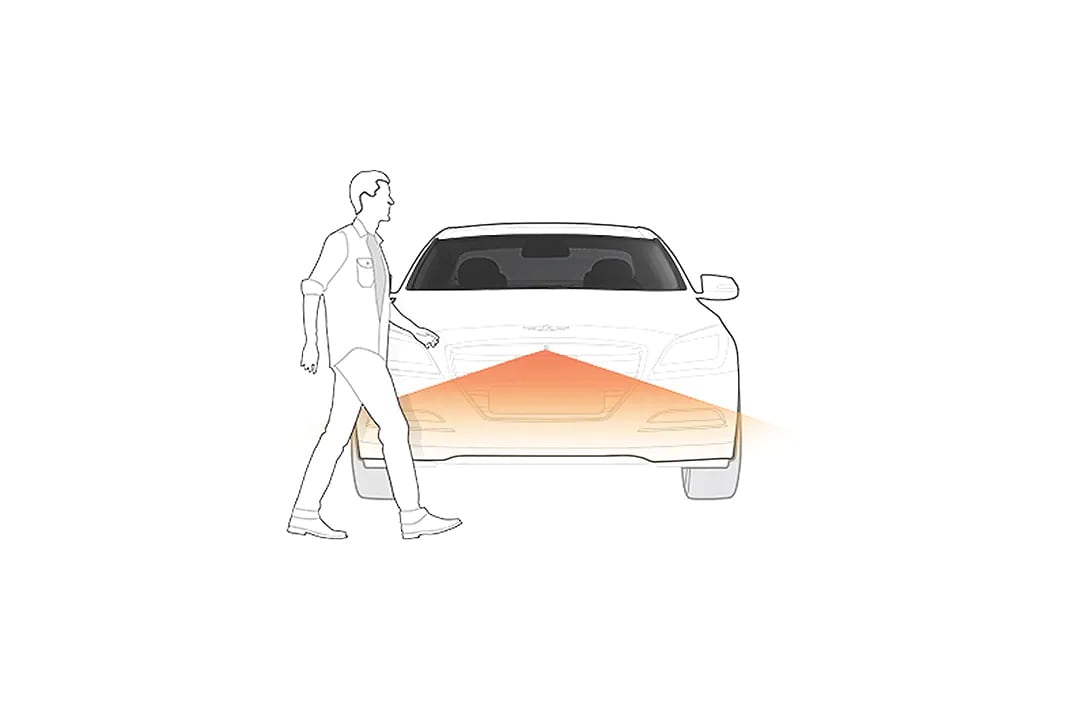 Night View
The advanced feature of the real-time camera display provides the driver with optimized road visibility and enhanced safety for nighttime driving conditions.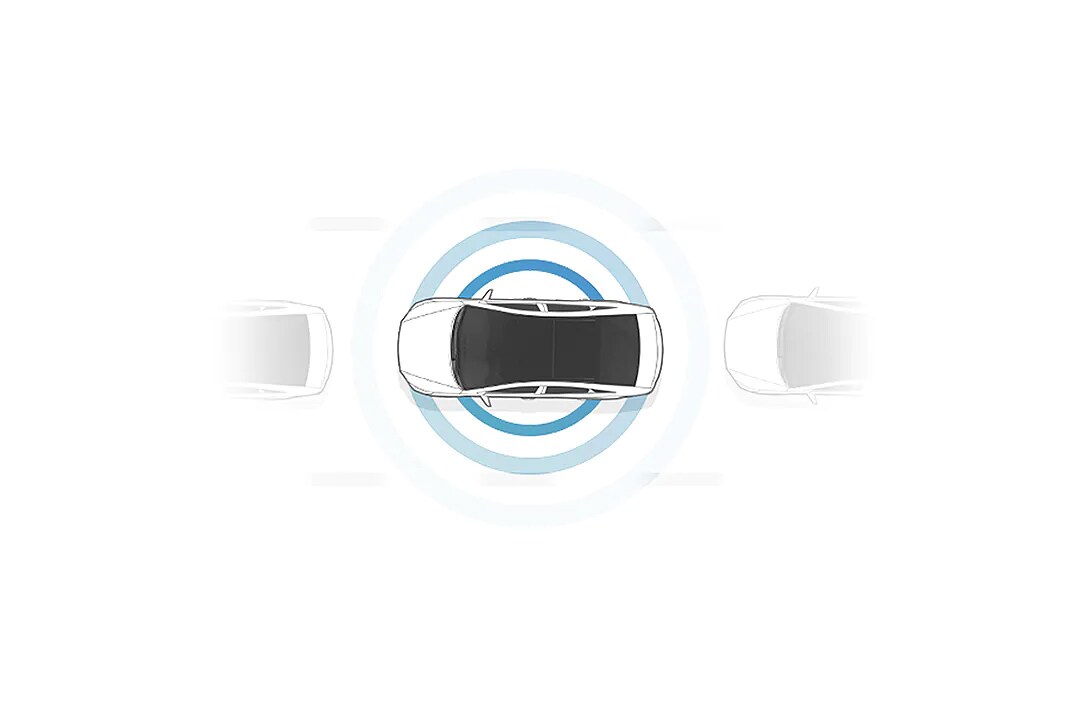 Highway Driving Assist
Designed to enhance the driving support system, Highway Driving Assist System integrates longitudinal and lateral control for the speed range under 150kph and assists driver steering while keeping the vehicle at a safe distance with Advanced Smart Cruise Control (ASCC) for a more efficient and safer driving on a highway.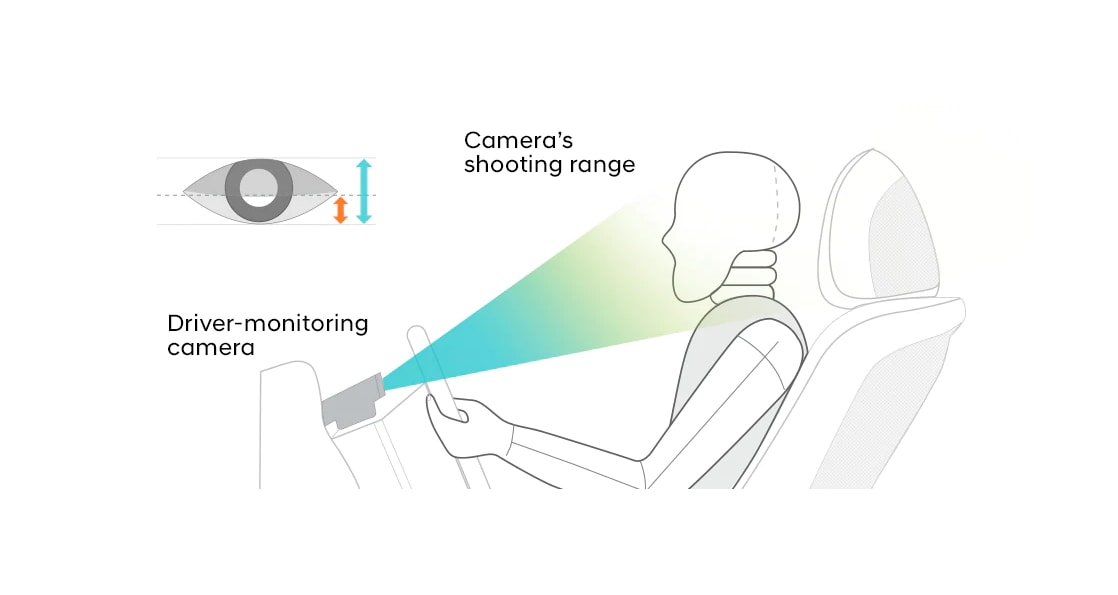 Driver State Monitoring system monitors any signs of driver's drowsiness, fatigue or distraction to effectively protect the driver from dangerous situations by triggering an alarm at an appropriate time.
Remote Smart Parking Assist
The Hyundai Remote Smart Parking Assist feature allows drivers to navigate their vehicle into tight parking spaces from outside the vehicle. Sounds futuristic, right? This feature is incredibly handy for Austin and New Braunfels drivers navigating in busy parking garages and tight city parking. Shop Now
Hyundai Blue Link App
The MyHyundai app allows you to access owner resources, schedule service or connect to your Bluelink enabled vehicle from your phone. Bluelink technology enables and empowers you while you are on the go, giving you access to your Bluelink features from your office, at home, or just about anywhere.
Digital Key
The Hyundai Digital Key is a complete replacement for your traditional proximity key. With the Hyundai Digital Key, you can lock and unlock your vehicle, start your car, find where you parked, and more. The Hyundai Digital Key offers exceptional convenience for everyday drivers and once you start using the Hyundai Digital Key you'll wonder how you ever got along with a traditional vehicle key.
Wireless Apple CarPlay and Android Auto
Setting up Apple CarPlay® or Android Auto™ in your Hyundai vehicle can enhance your daily drives. Get started on connecting your smartphone to your Hyundai with this step-by-step guide.
Visit the Steele Hyundai inventory to start your search for a new Hyundai vehicle with this feature today!
Rear Occupant Alert
The system monitors the rear seats using an ultrasonic sensor that helps to detect the movements of children. The system first reminds drivers to check the rear seats when exiting the vehicle with a message on the center instrument cluster display. If the system detects movement in the rear seats after the driver leaves the vehicle it will honk the horn, flash the lights and send a Blue Link alert to the driver's smartphone via Hyundai's Blue Link connected car system. In addition to being forgotten in the car, tragedies have also occurred in cases where children accidentally lock themselves in a car.
Front Collision Avoidance

 Assist
Using radar technology and camera sensors, FCA system helps prevent accidents with other vehicles or pedestrians by automatically reducing the speed and alerting the driver of potential on-road collisions. With Electronic Stability Control (ESC), FCA ensures greater protection by automatically applying the brakes at the right time.